At NewScript, we're dedicated to helping you grow professionally and pursue the career of your dreams.
To that end, we have created the NewScript Nonclinical Career Summit 2023.
This Summit was designed to:
Introduce you to fulfilling nonclinical careers and side jobs,
Inspire you to overcome limiting beliefs and take bold action, and,
Teach you how to pursue the most popular nontraditional jobs.
To help as many clinicians as possible, registration for the live lectures and Q&A was available at no cost.
Once the Summit began, only those who purchased the All Action Pass could access the recorded lectures.
Following the close of the Summit, the All Action Pass Recordings sold for $249.00.
For a limited time, the All Action Pass can be obtained for $199.00.
For those of you who are serious about implementing the strategies discussed during the Summit, we now offer the Lifetime All Access Pass to the video and audio recordings and bonus materials from our presenters, at a very low price of $199.00. But this price is only available for a few more days.
See the information below for more details about the faculty and topics covered during their lectures.
The feedback on the Summit has been very positive, with lots of inspiration, encouragement, and actionable steps to implement for those looking for fulfilling work outside the high-volume, corporate-style healthcare environment.
Course Curriculum
NewScript Nonclinical Career Summit
Overview
Presenters on Tuesday, April 11:
Why Coaching Should Be the New Normal for Healthcare Professionals
Jen Barna MD is a practicing radiologist and founder and CEO of DocWorking. This company helps physicians and other healthcare professionals maximize meaning and purpose in life in and out of work. DocWorking delivers comprehensive solutions to combat and prevent burnout and makes professional coaching by experts widely accessible to doctors and the entire healthcare team, on the principle that the time has come to prioritize the health and well-being of healthcare professionals. Jen is also the co-host of DocWorking: The Whole Physician Podcast, now ranked as a top physician podcast. In her session, you'll learn the 3 key components to look for in a Success Coaching Program, and how your continuing education budget can pay to prioritize your own well-being.
Jen Barna
Do I Need an Advanced Degree?
Norman Chapin, MD is a dynamic and results-driven SENIOR HEALTHCARE EXECUTIVE specializing in quality management. He has extensive expertise in patient safety, medical staff governance and peer review, Lean management, process improvement, regulatory accreditation/compliance, payer quality, and clinical informatics. In his session, you'll learn why he chose to pursue an advanced degree and what factors to consider when deciding when and where to obtain one.
Norm Chapin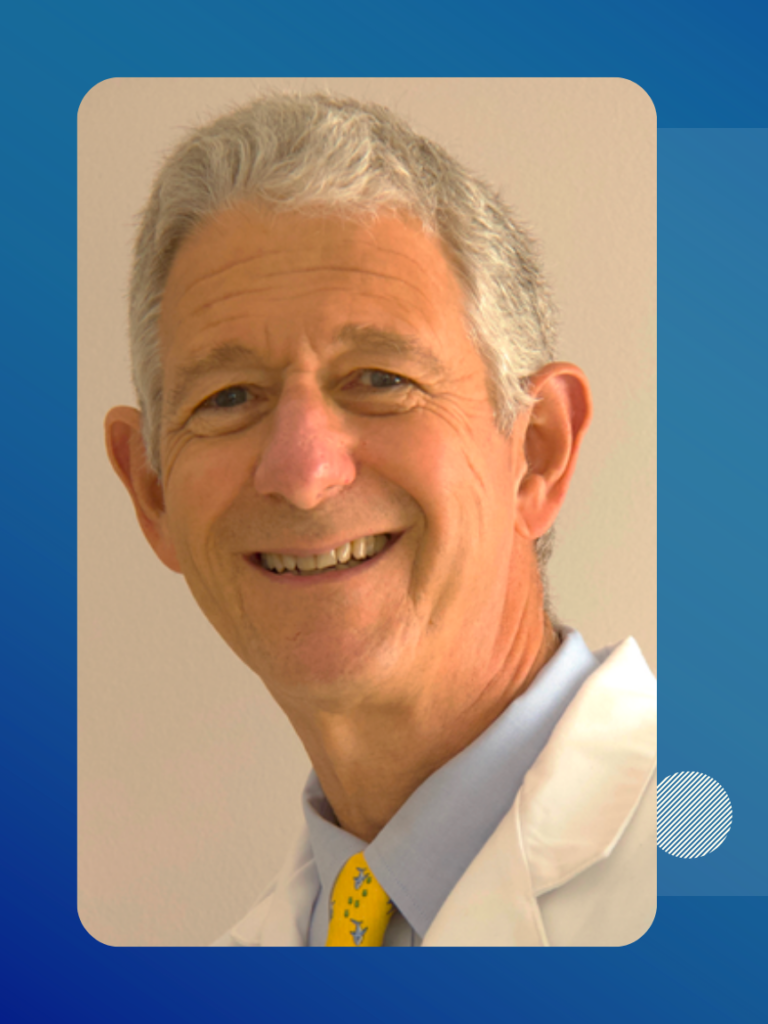 Living the Locum Life
Andrew Wilner, MD is Associate Professor of Neurology at the University of Tennessee Health Science Center. Among the earliest clinical advocates of locum tenens medical practice, Dr. Wilner discovered the freedom, flexibility, and financial rewards it offers early in his career. Locum tenens has allowed him to work in a variety of settings while avidly pursuing journalism, travel, and scuba diving. Having authored and published several clinically focused books, he released The Locum Life, A Physician's Guide to Locum Tenens in January 2019. In his session, you'll learn the pros and cons when compared to traditional practice, and the key steps to take to prepare for locum tenens work.
Andrew Wilner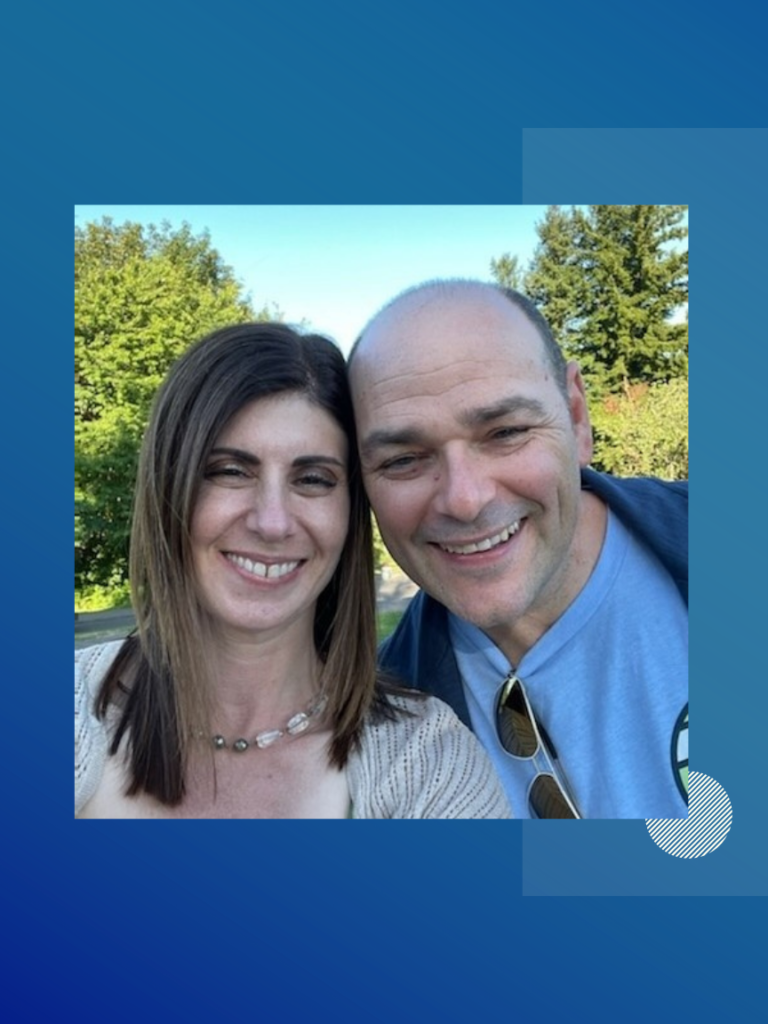 Join the Telehealth Revolution: Take control of your career and work from anywhere
Cherisa Sandrow, DO spent 15 years practicing traditional family medicine, including obstetrics, after graduating from the Philadelphia College of Osteopathic Medicine. She made the switch to telemedicine in 2015. After completing the Maxwell Leadership Certified Team Coaching, Speaking, Leadership, and Training Development Program, she joined the John Maxwell Team as a speaker and instructor. And she began teaching other physicians to use telemedicine as a temporary or long-term option to gain more freedom and flexibility. In this session, you'll learn the top 3 benefits of telehealth/telemedicine for physicians, and the key steps to take to prepare for a telemedicine career.
Cherisa and Alex Sandrow
Presenters on Wednesday, April 12: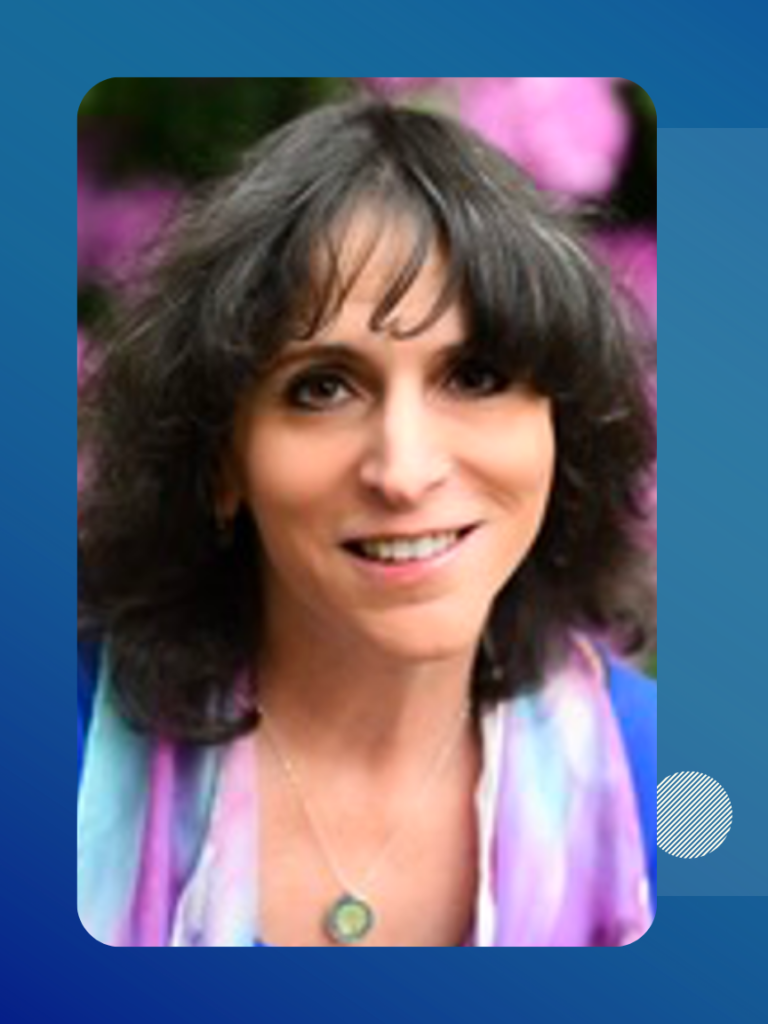 Writing and Self-Publishing Your Book
Debra Blaine, MD has been an Urgent Care and Family Medicine Physician for over 30 years. Her greatest love is writing especially thrillers. Already in print are Beyond the Pillars of Salt, Undue Influences, and CODE BLUE: The Other End of the Stethoscope. She is a Certified Professional Coach, Master Trainer, and Certified Group Leader Coach, and she works primarily with healthcare professionals who are struggling with burnout and searching for more fulfillment in their careers. She self-published her books and teaches writing and self-publishing to other authors. In her session, you'll learn Why you should consider publishing a book and the key steps and tools to use to publish a book.
Debra Blaine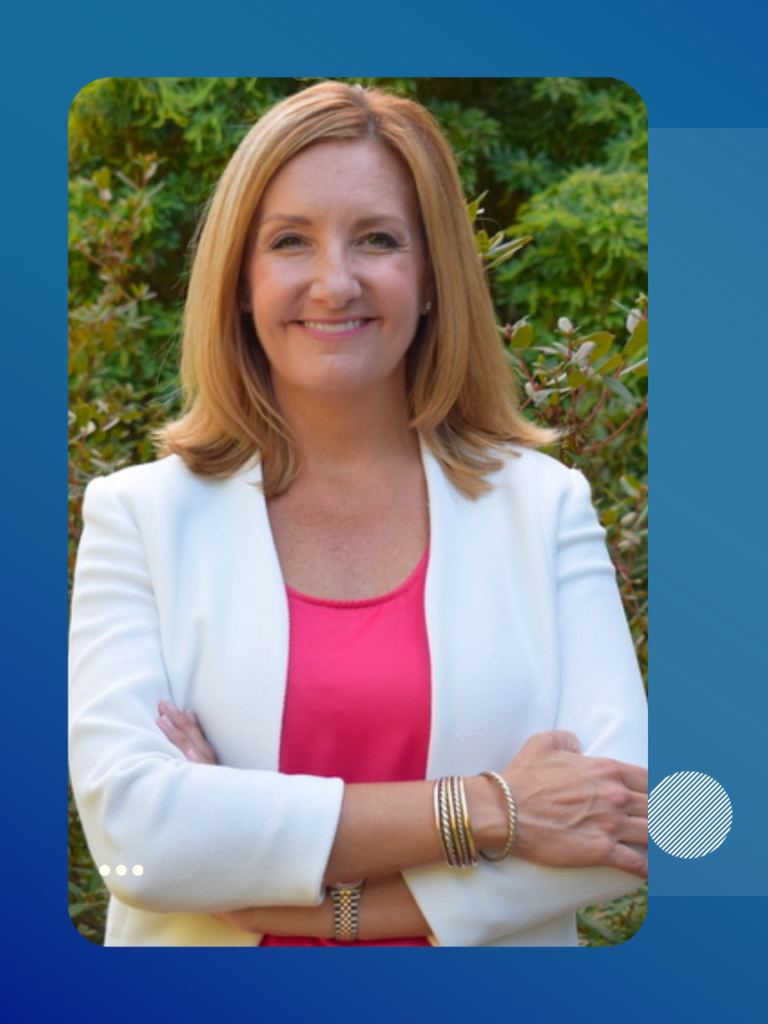 Career Opportunities in the Pharma Industry
Nerissa Kreher, MD is a board-certified Pediatric Endocrinologist, with a combination of academic, clinical research, and biotechnology industry experience. She currently works as the Chief Medical Officer of a biotechnology company. She also helps physicians understand the possibilities in the pharmaceutical industry through her coaching services at the Pharma IndustryMDCoach. In her session, she will describe the pros and cons of pursuing a career in the pharma industry and she'll discuss 3 popular jobs and how to approach them.
Nerissa Kreher
3 Ways to Prepare Your Household for a Career Change
Jeep Naum is a family physician, marital coach, and author. He is the author of the book What's Forever For?: A Physician's Guide for Everlasting Love and Success in Marriage. He and his wife Vanessa coach stressed physicians and healthcare professionals who feel overworked, underappreciated, exhausted, and disconnected, but want to feel true joy and connection in their relationships. In their session, you'll learn how How a major career change affects marriage and 3 ways to deal with a "marital storm" and other relationship challenges.
George (Jeep) and Vanessa Naum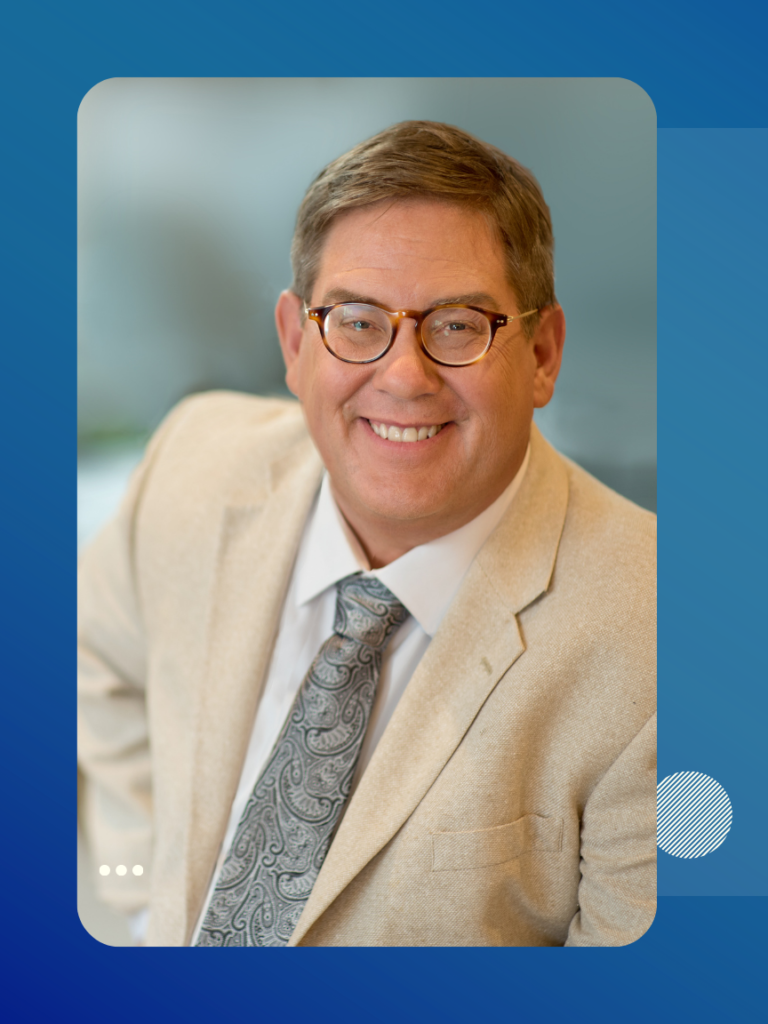 Consulting for Venture Capital Firms
Tom Davis, MD is THE national expert in value-based healthcare delivery and full-risk insurance contracting. A family physician, angel investor, founder of 6 companies, and co-founder of 8, he is a sought-after consultant, speaker, and trusted advisor. He is also the co-founder of NewScript. One of the questions he most often gets from his clinician colleagues is: "How do I become an adviser for venture capital firms?" In his session, you'll learn the pros and cons of working with VC firms and the simple steps you can take to join multiple early-stage start-ups.
Tom Davis
Presenters on Thursday, April 13: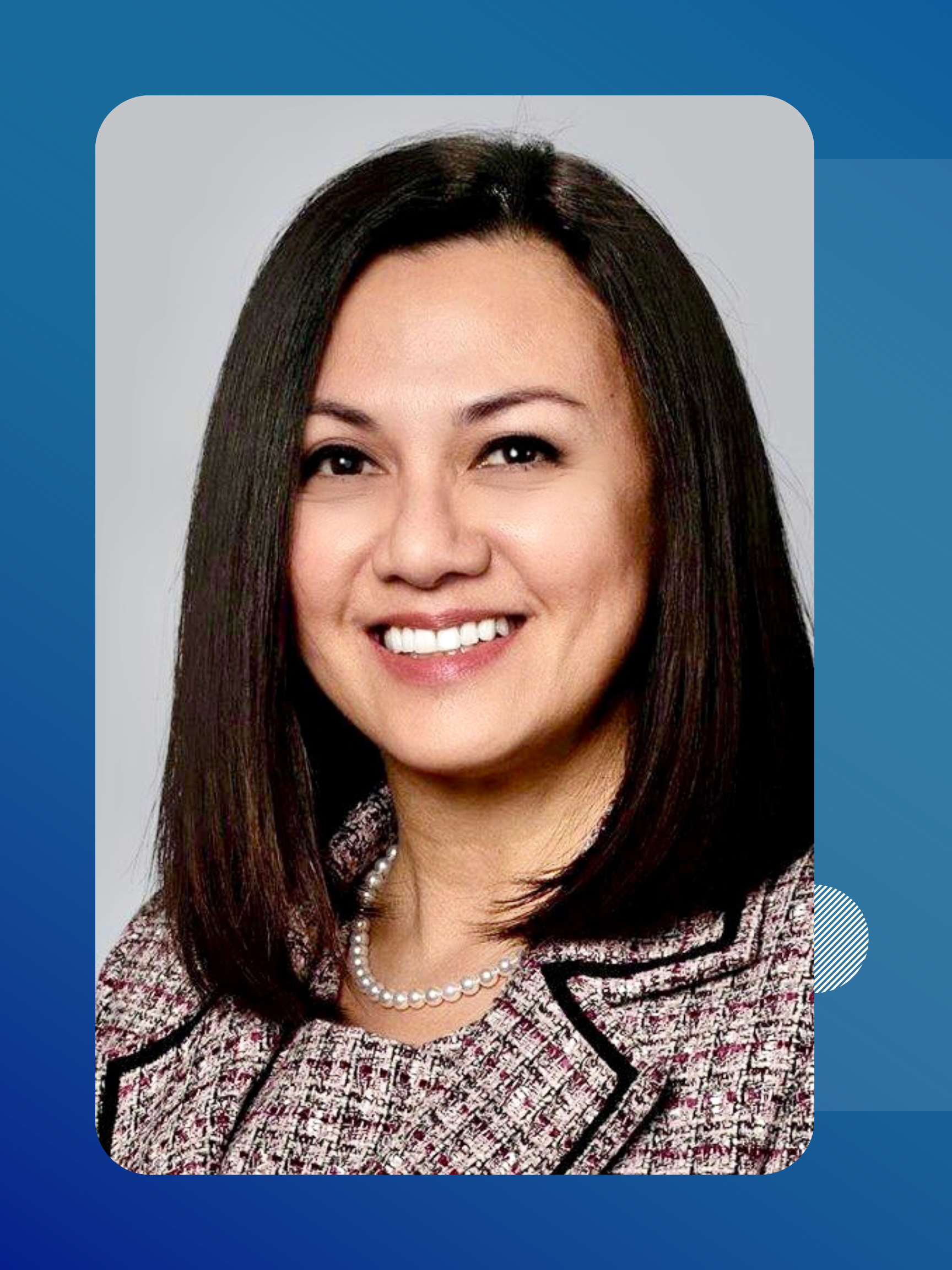 Exploring Global Medical Science Liaison Jobs
Dr. Abunto is a medical doctor with over 20 years of clinical research experience and a Master of Public Health from the University of Pittsburgh. Currently, Dr. Abunto is the Senior Manager, Medical Science Liaisons at Exact Sciences.
Dr. Abunto is an advisor and mentor for the MSL Society and the University of Pittsburgh Alumni Association. She has been recognized for excellence in the MSL profession as the recipient of the Exact Sciences Medical Affairs 2021 Award of Excellence, the Medical Science Liaison Society 2021 MSL of the Year (USA), and the 2020 MSL Rookie of the Year USA Finalist. She is an author of the MSL Journal of the MSL Society and is a national speaker.
Dr. Maria Abunto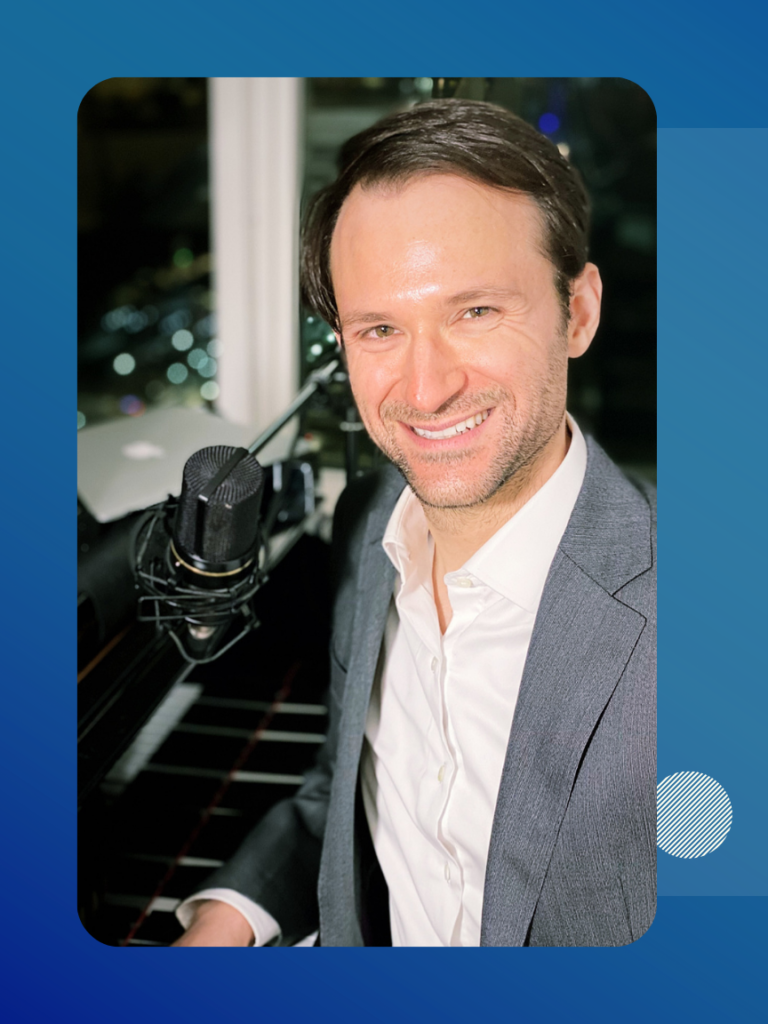 Proven Path to a Remote Utilization Management Career
Jonathan Vitale, DO is a family physician, certified counselor, and physician transition coach. He has extensive experience in clinical medicine, telemedicine, medical media, physician consulting, the business of medicine, and executive leadership. He is also a utilization management expert and the founder of the Remote Careers for Physicians Facebook Group with over 8,000 physician members. He has helped dozens of physicians transition into utilization management, telemedicine, expert witnessing, and other nontraditional careers. In his session, you'll learn about the pros and cons of remote Utilization management work and the key steps to take to land your first UM job.
Jonathan Vitale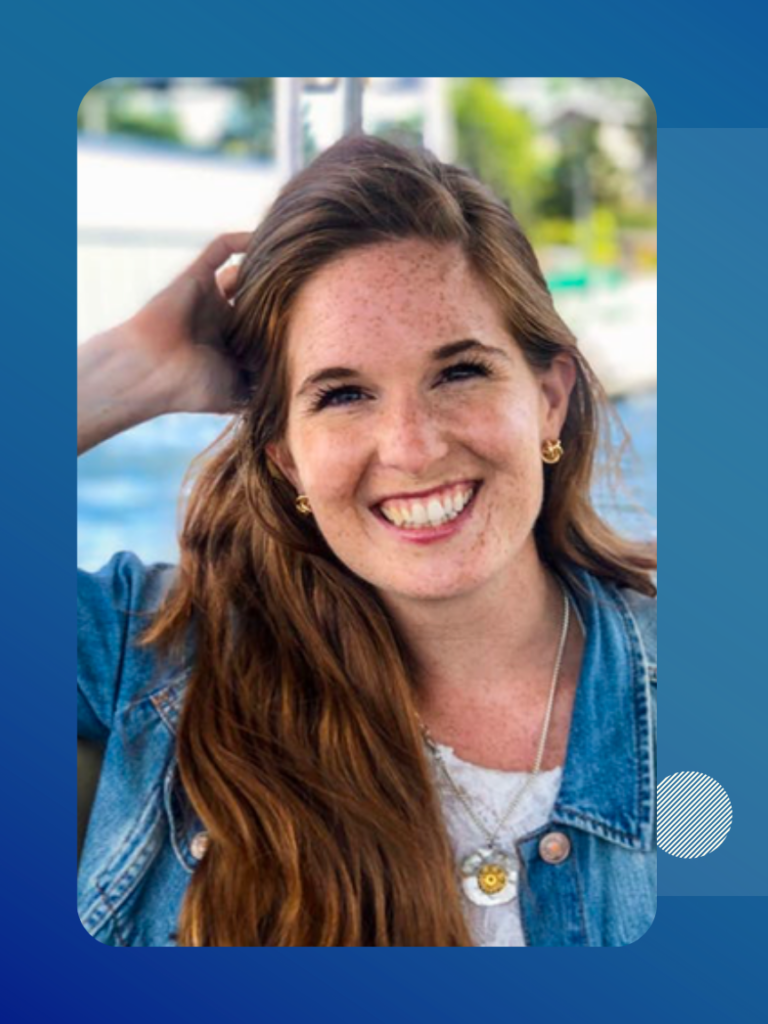 Location Independent Life After Medicine
Chelsea Turgeon, MD completed her medical education at the University of Alabama School of Medicine. During year two of her OB/GYN residency, she realized clinical medicine was not a sustainable career choice. She has since built a successful online coaching business helping healthcare professionals recover from burnout and forge their own path to career fulfillment, all while traveling the globe. In 2021, she published her book, Residency Drop Out: How I Quit My Medical Career to Travel the World and Work Remotely. In her session, you'll learn the pros and cons of being a digital nomad, potential income sources, and overcoming financial and interpersonal challenges.
Chelsea Turgeon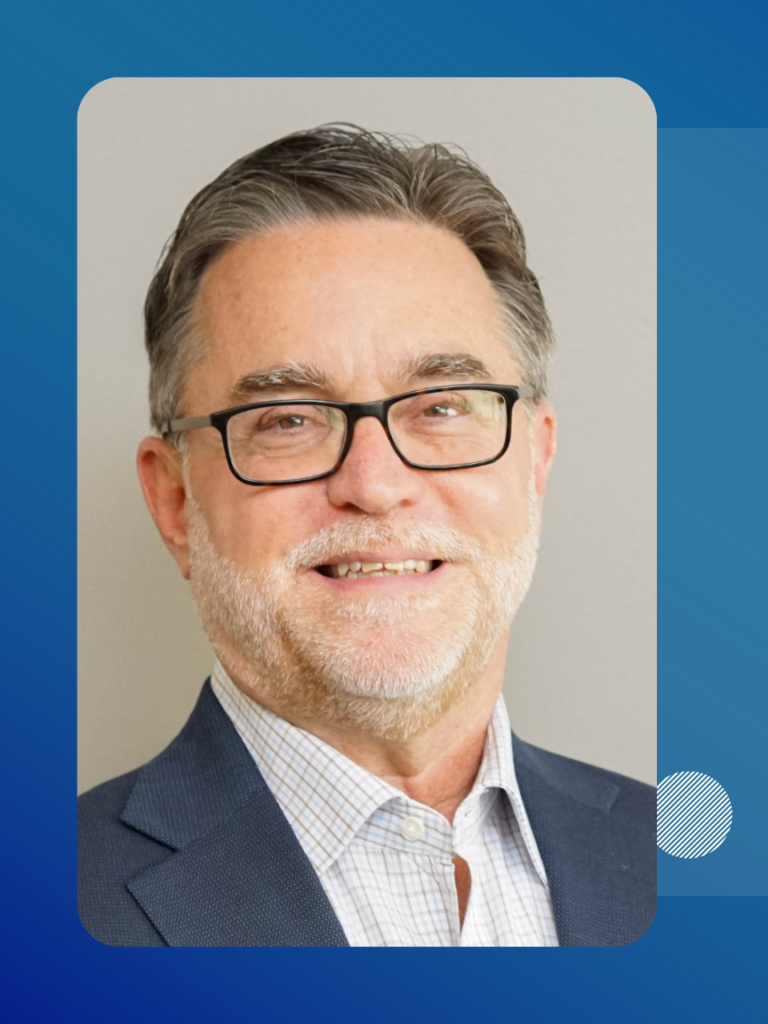 Roadmap From Physician Advisor to Hospital CMO
John Jurica, MD, MPH is a family physician who began doing nonclinical side jobs early in his career, first as a part-time physician advisor and medical director, and later as a hospital Chief Medical Officer for 14 years. He left his CMO position to partner in an urgent care start-up in 2014, where he continues to serve as co-owner and medical director. In 2017, John started producing the weekly Physician Nonclinical Careers Podcast, where he presents interviews with physicians in unconventional careers and experts in physician career transition. He is also the co-founder of NewScript. In his session, you'll learn about the pros and cons of being a hospital executive and the critical steps to take on the road to a CMO position.
John Jurica
Frequently Asked Questions
When can I access the Summit lectures?
John Jurica
2023-03-13T23:20:07-05:00
The videos, audio records, and BONUSES will be available shortly after the Live Summit is completed. It will take a few days to process the materials once the Live Summit ends. Reviewing the content is completely self-paced – you decide when you start and when you finish.
How long do I have access to the course?
John Jurica
2023-03-13T23:21:11-05:00
How does lifetime access sound? After enrolling, you have unlimited access to this course for as long as you like – across any and all devices you own.
What if I am unhappy with the course?
John Jurica
2023-03-13T23:21:55-05:00
We would never want you to be unhappy! If you are unsatisfied with your purchase, contact us in the first 30 days and we will give you a full refund.